For an authentic Thailand beach escape, indulge yourself in one of our rooms, situated just a few steps from a quiet stretch of the beach or hidden away in an elevated hillside jungle setting.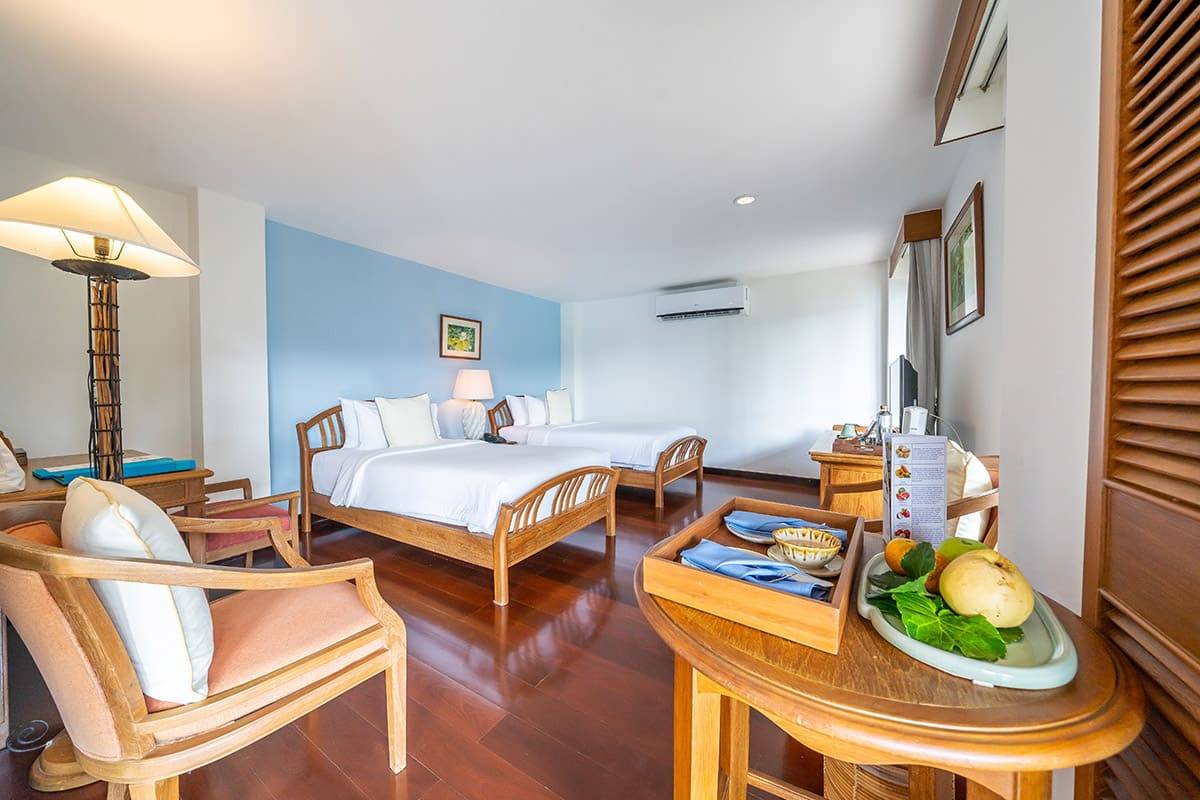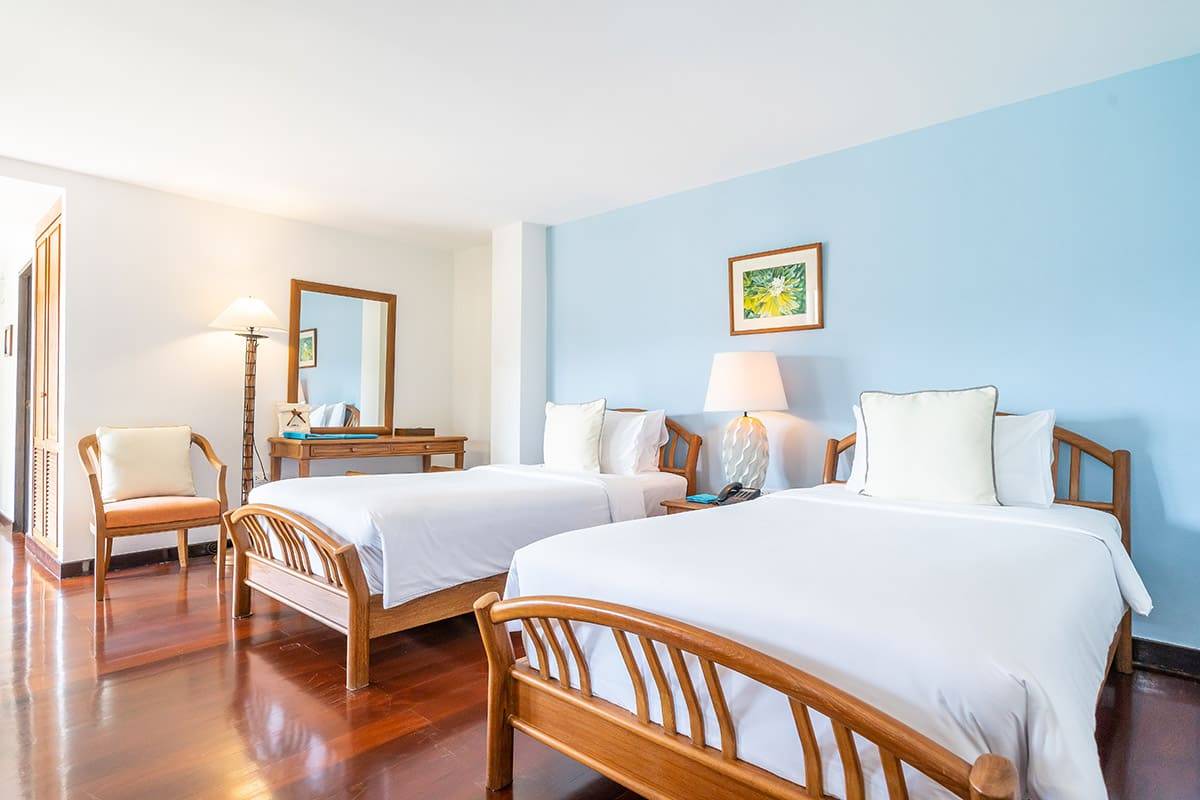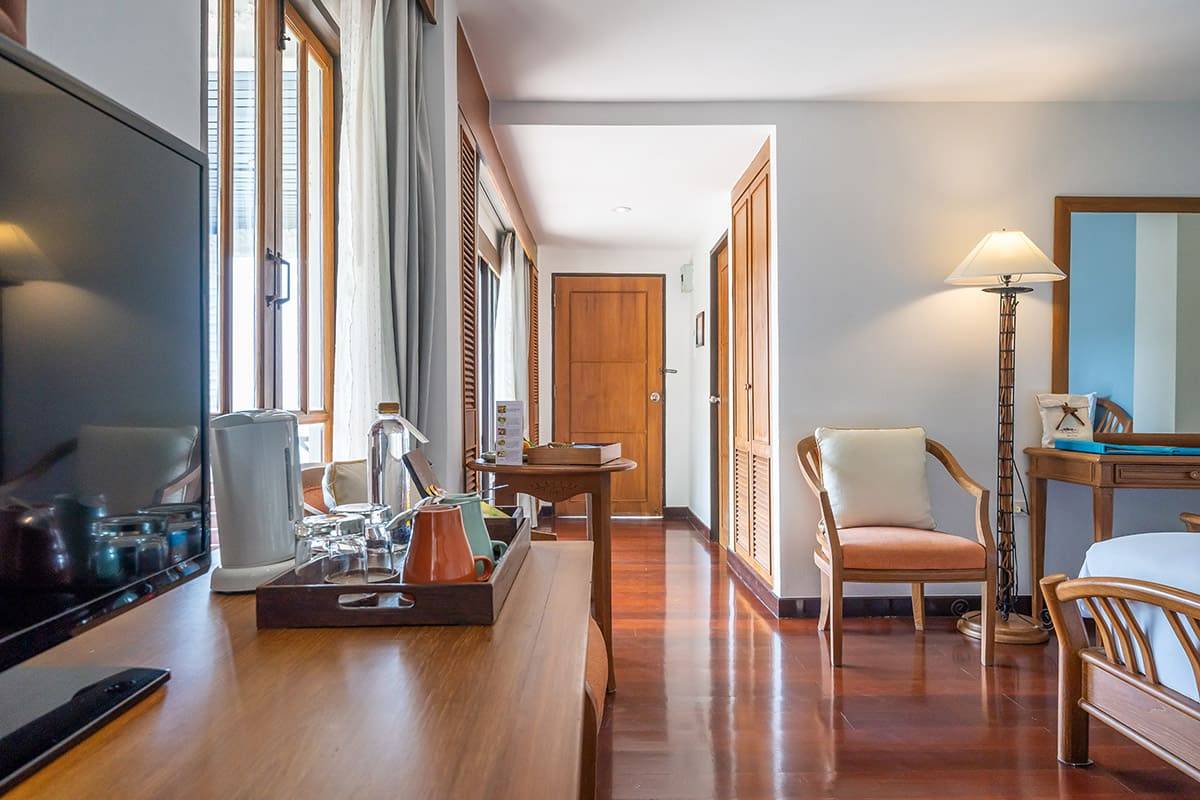 This colonial-style Deluxe Cottage Hillside combines light cool shades with natural wooden furnishings to ensure a peaceful getaway.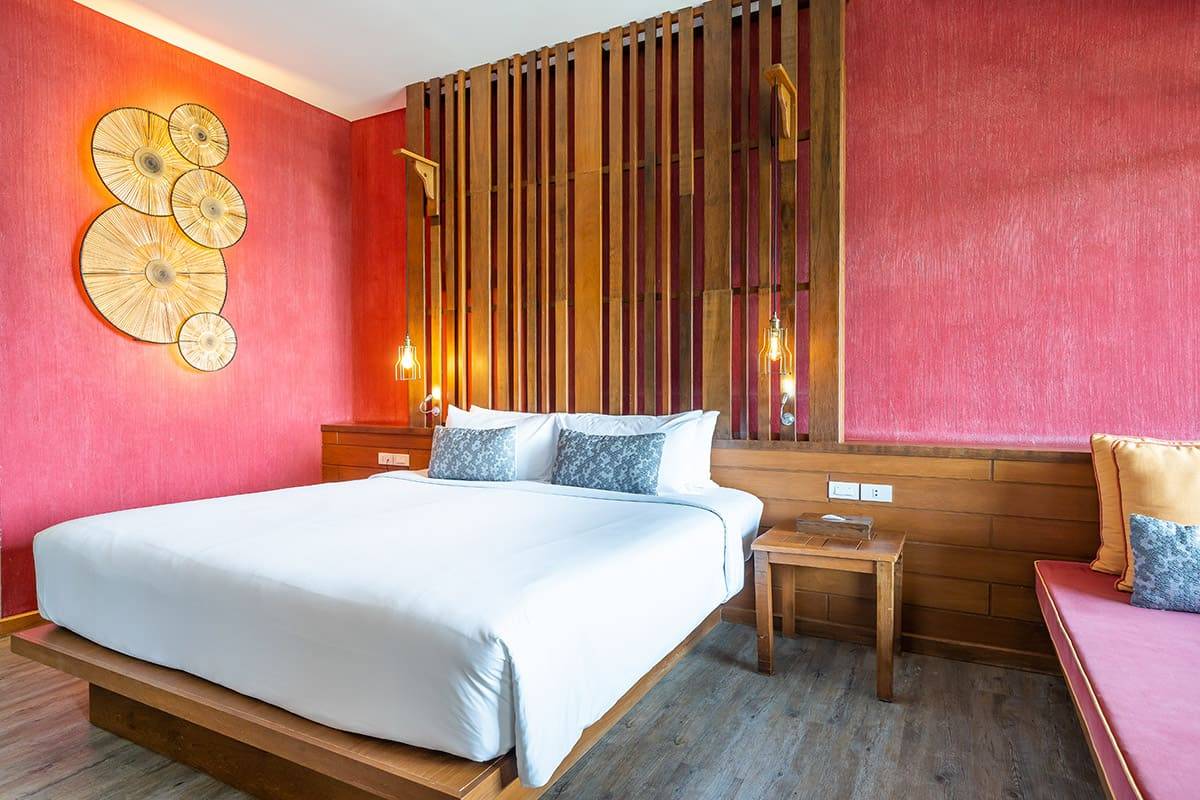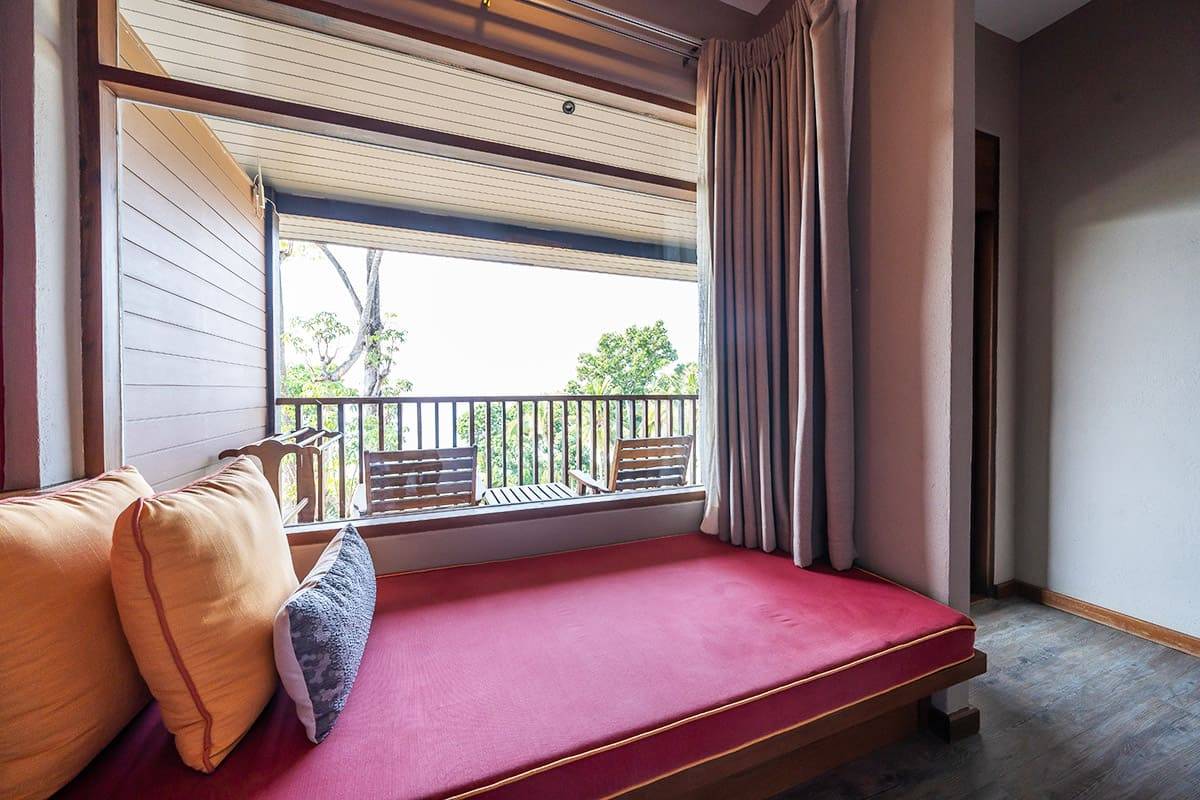 The modern-style interiors blend rich, warm, colors with high-quality wooden furnishings for a lively yet relaxed escape.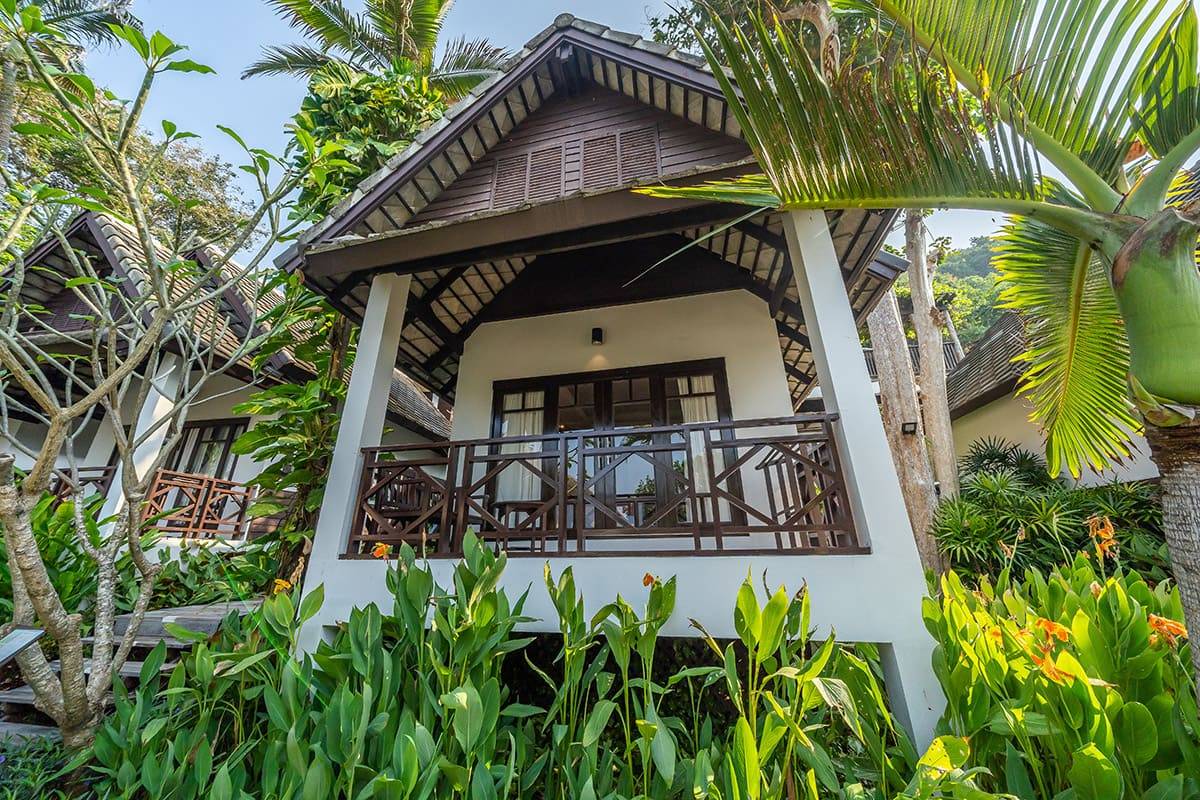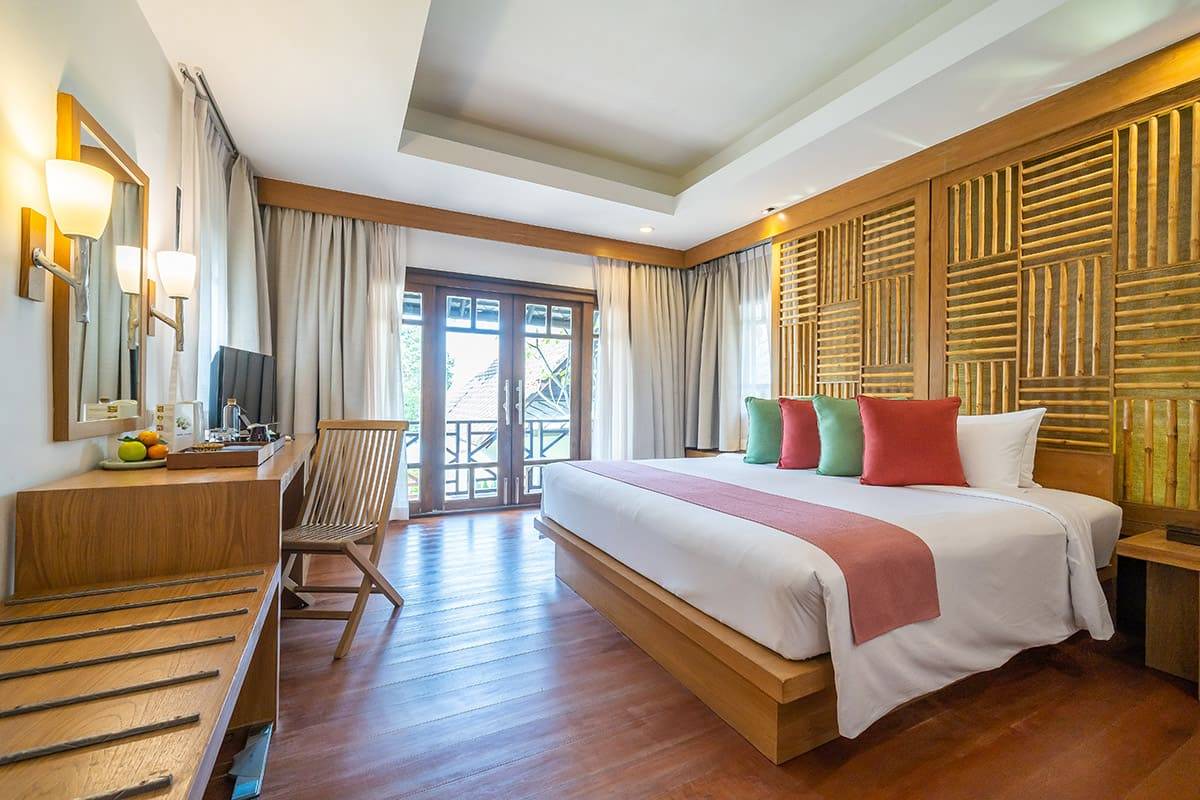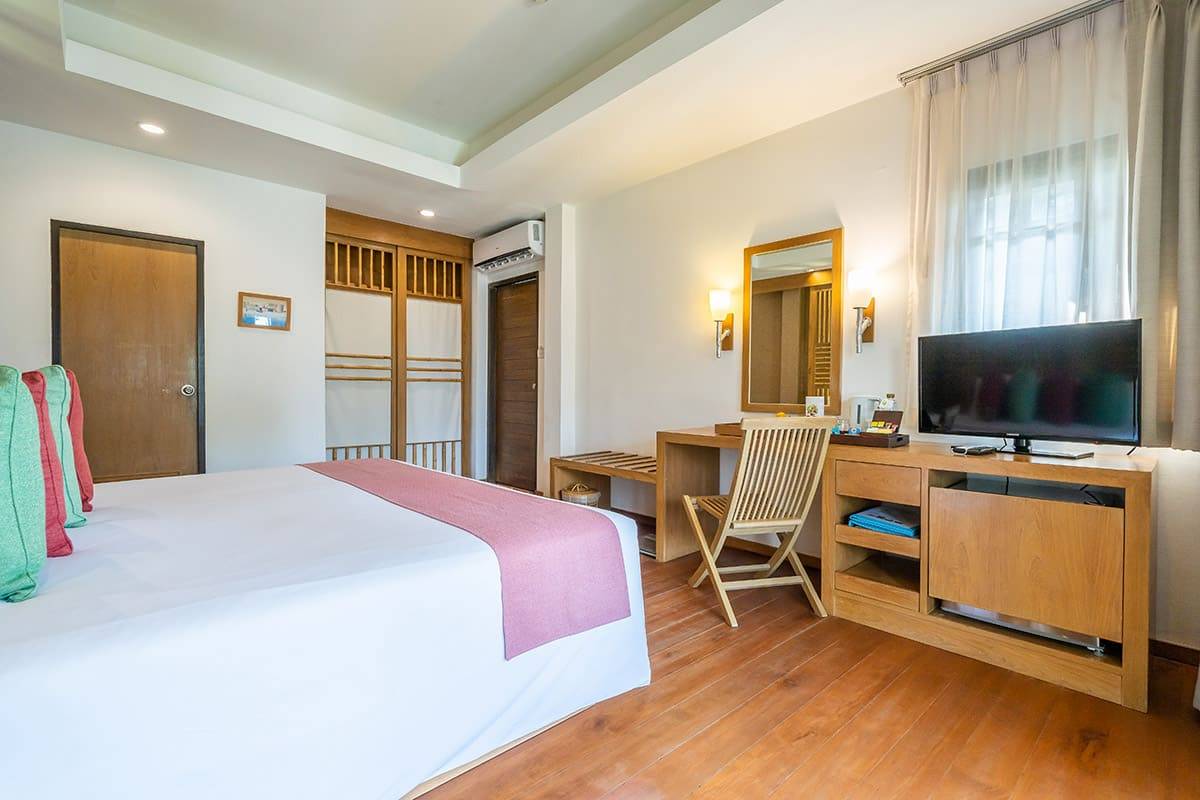 Traditional Thai-inspired design cottages located near to resort amenities and beach.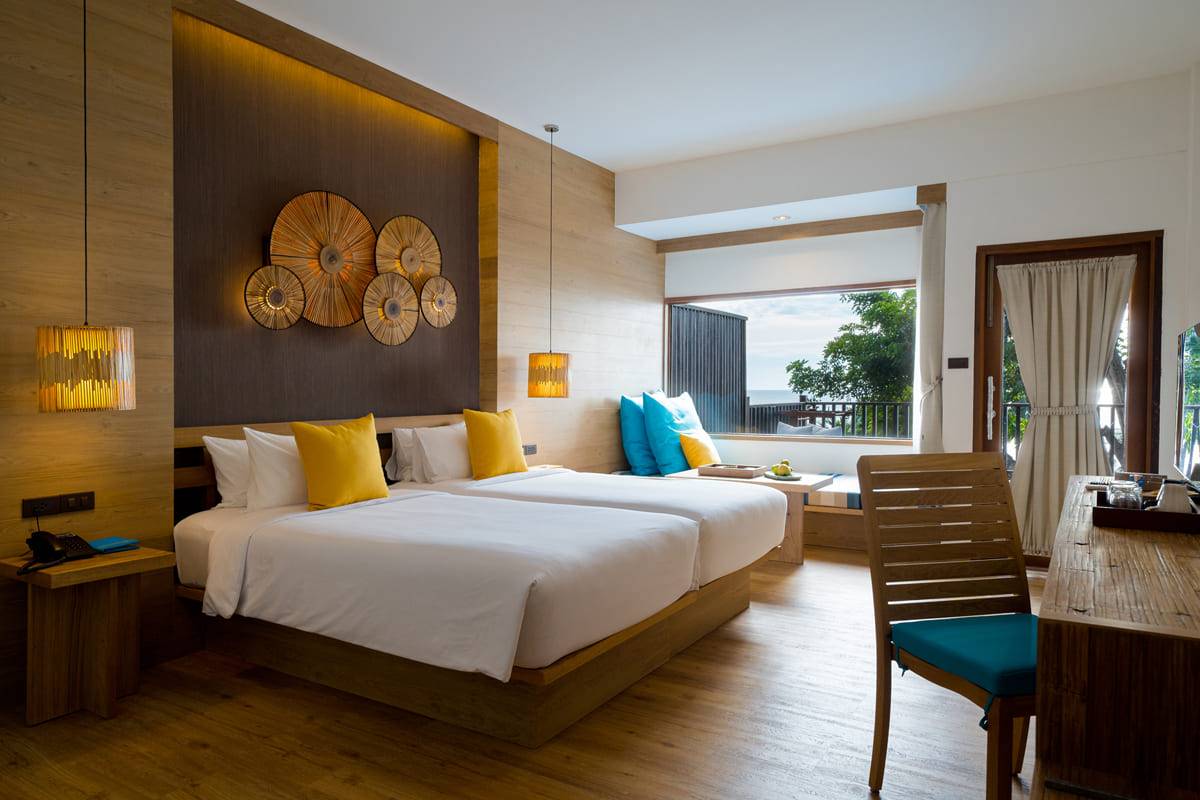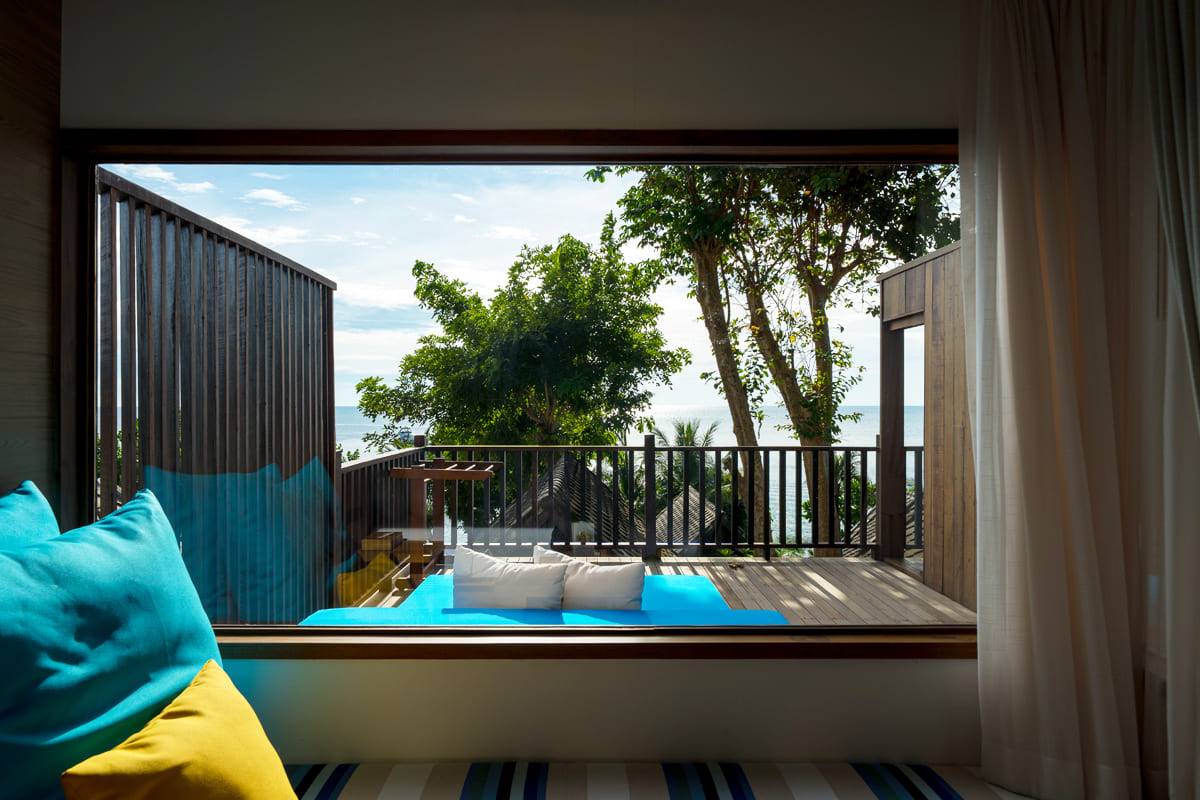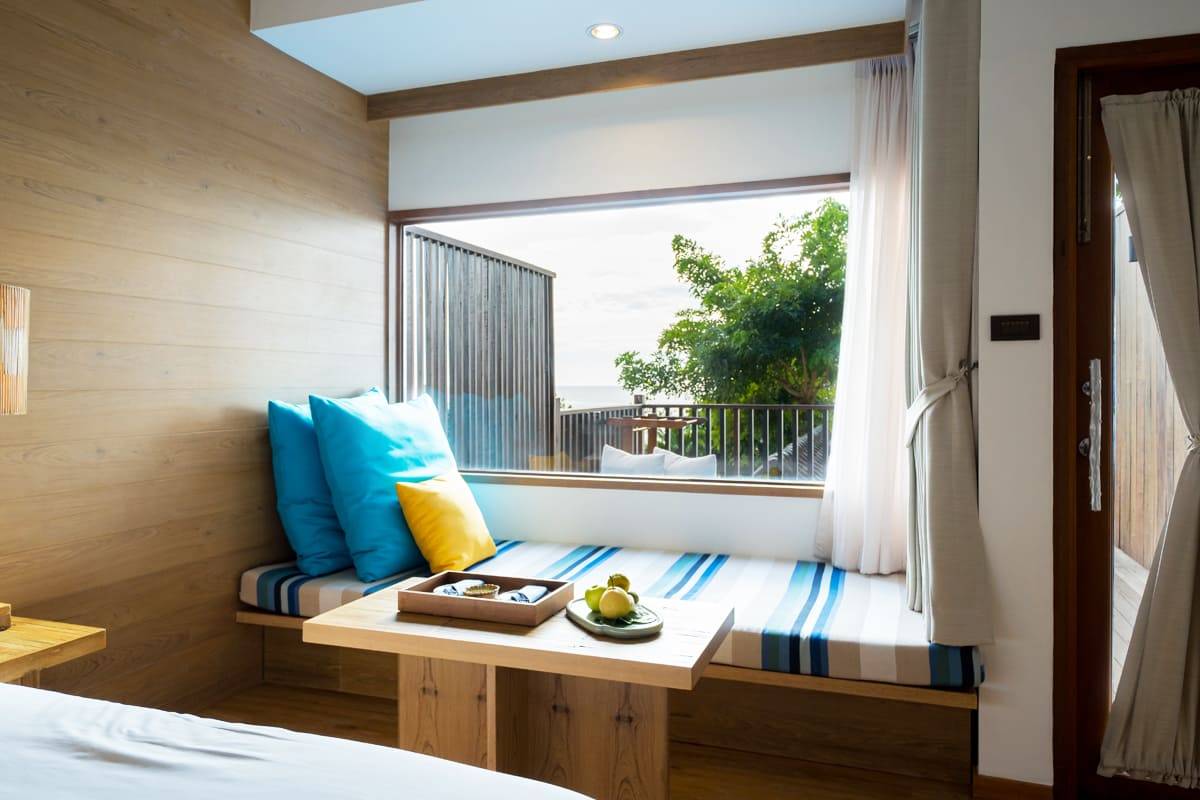 The cozy Premier Hillside are exceptionally pleasant for a beach hideaway amidst the tropical jungle.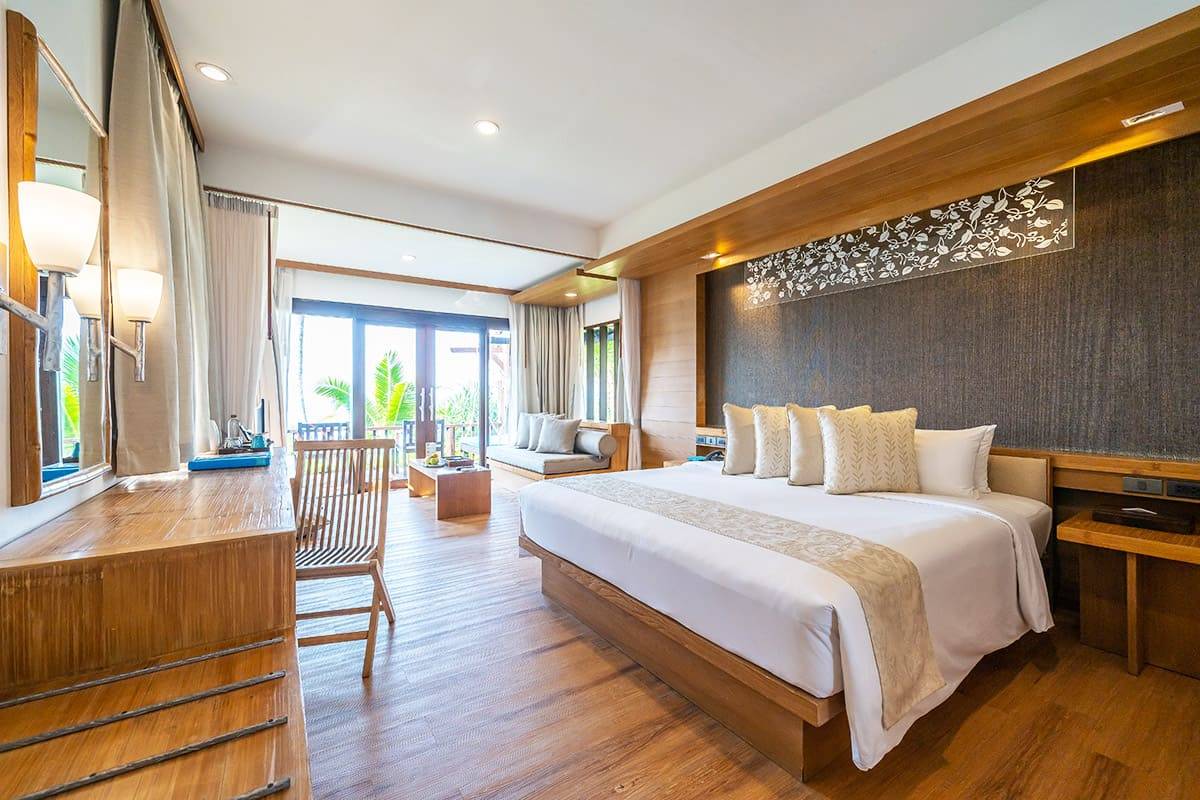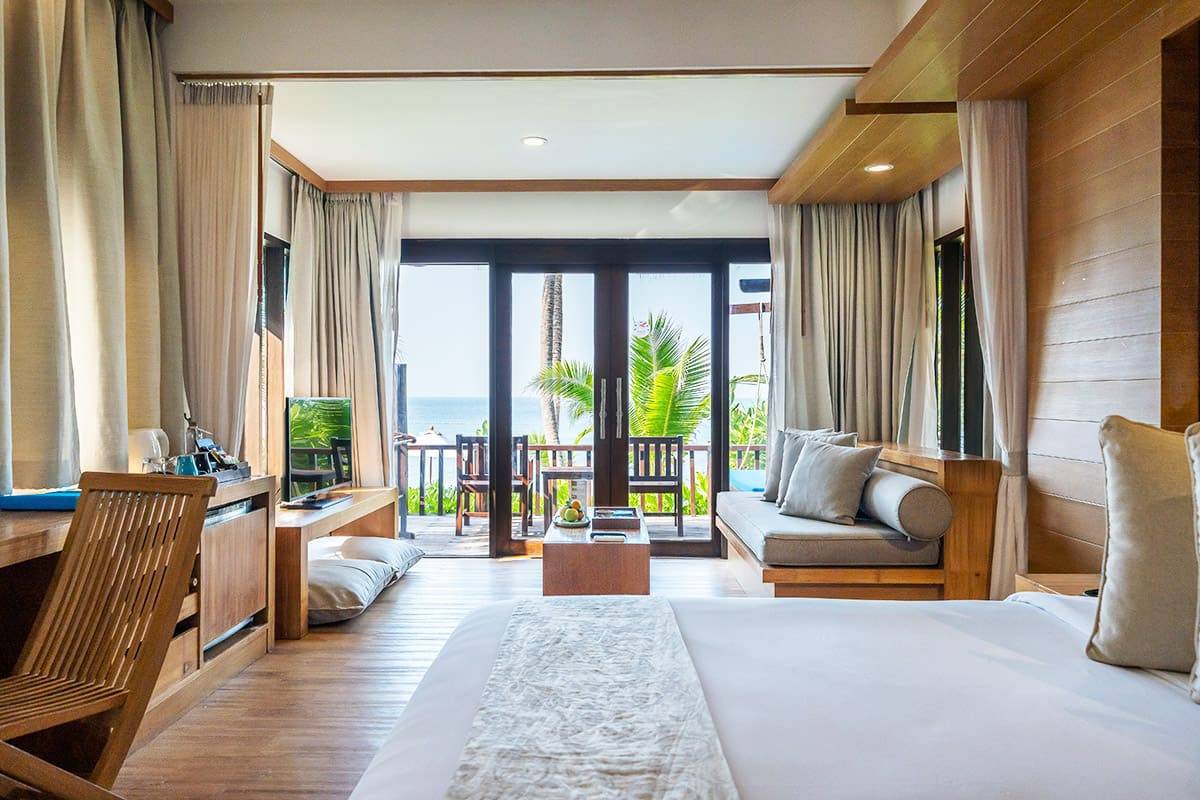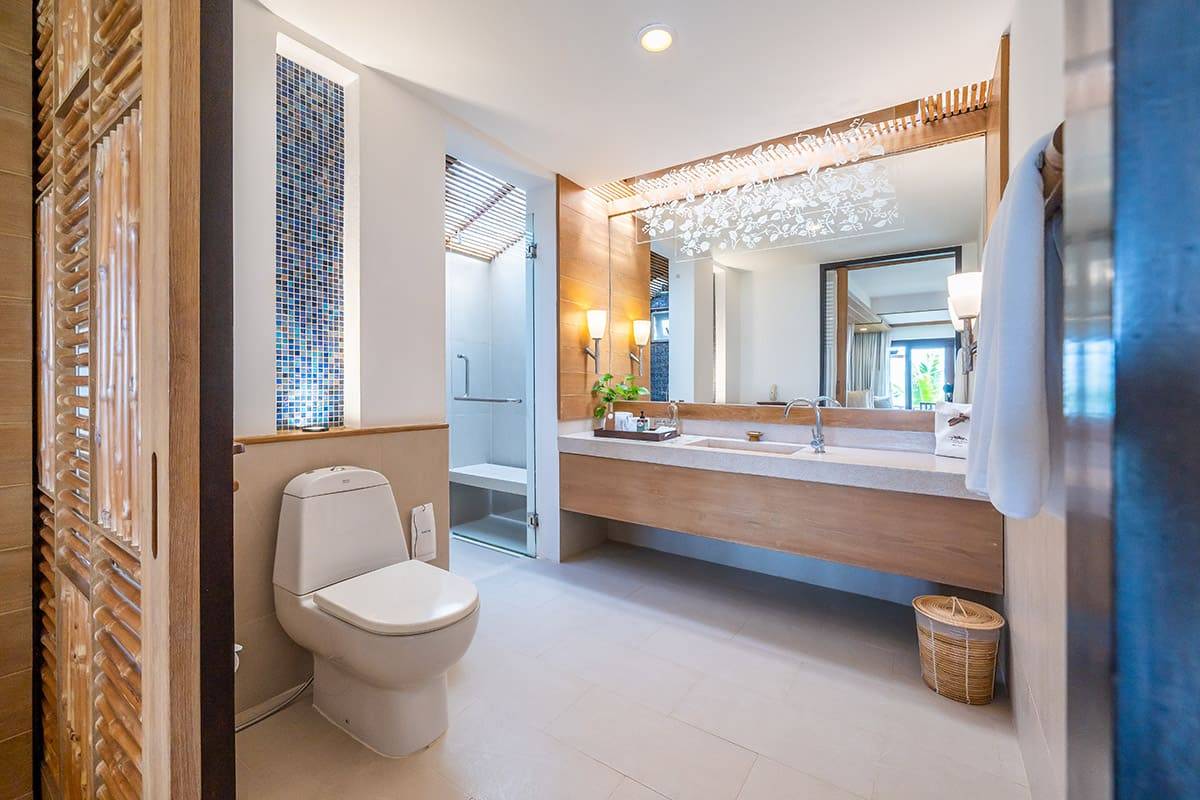 Indulge yourself in the natural furnishings situated a few steps away from the beach.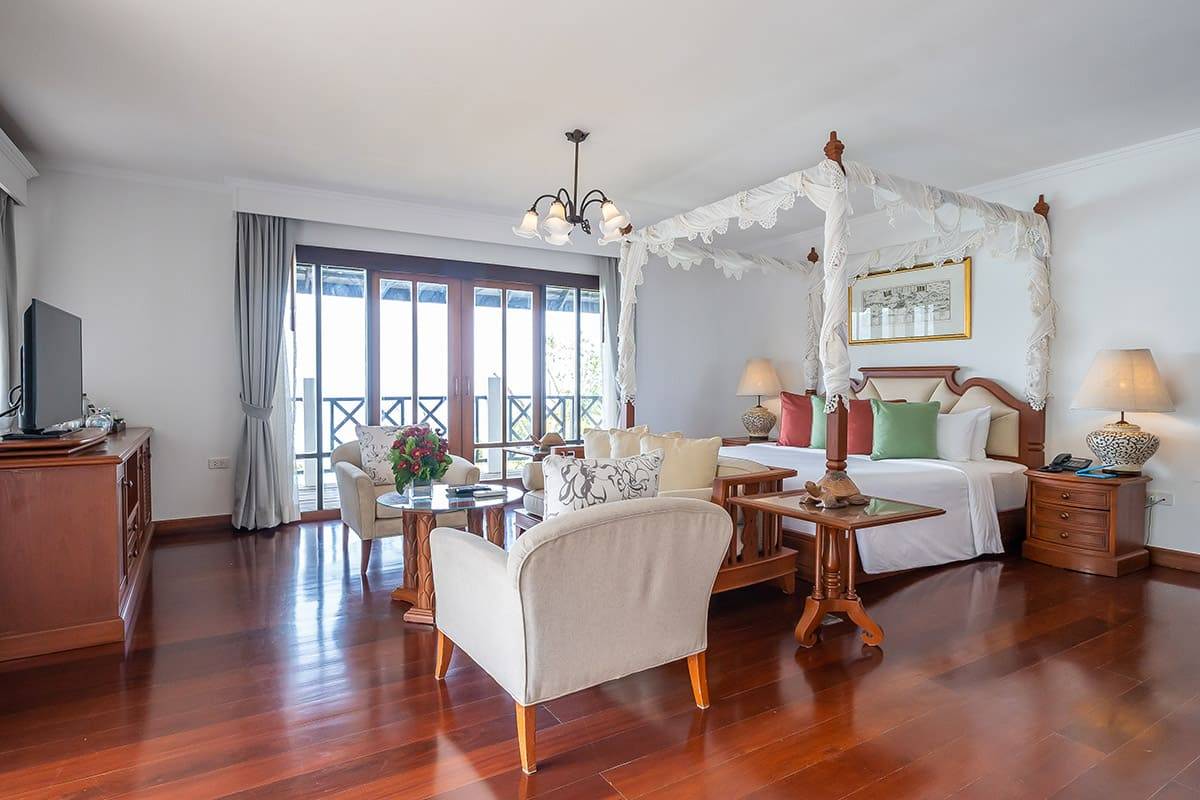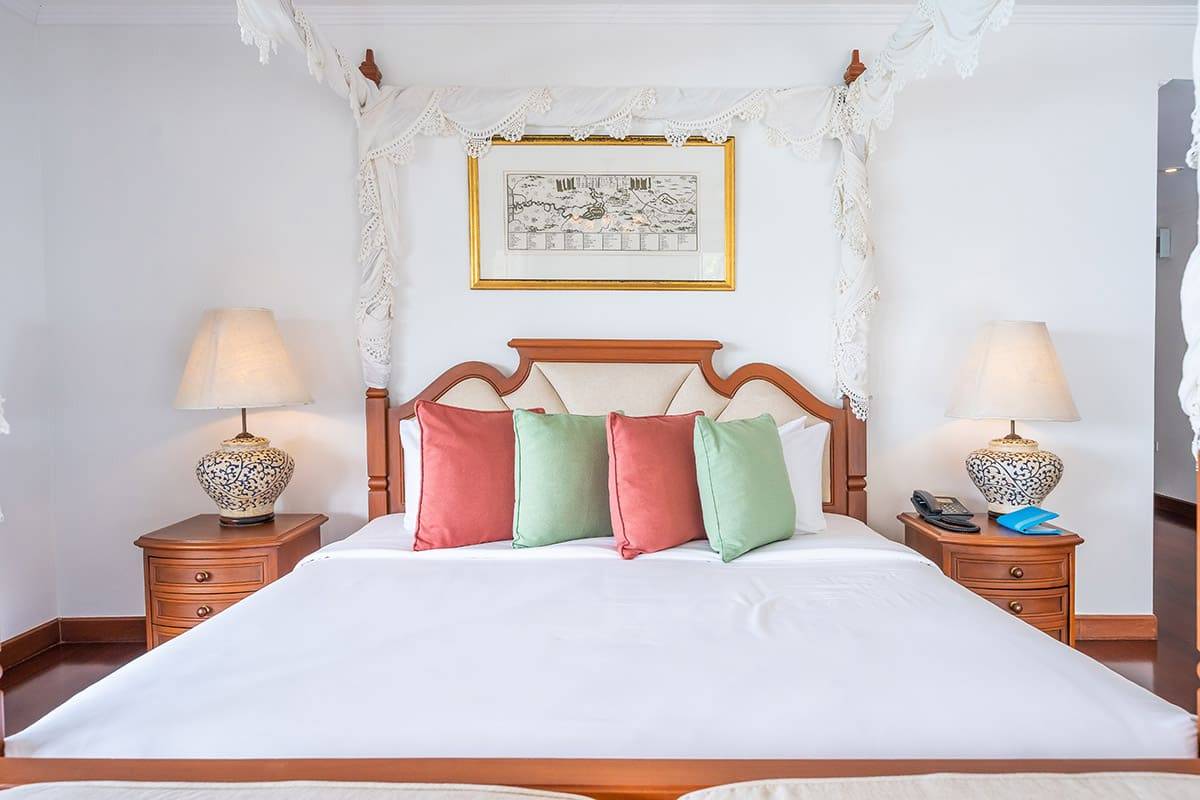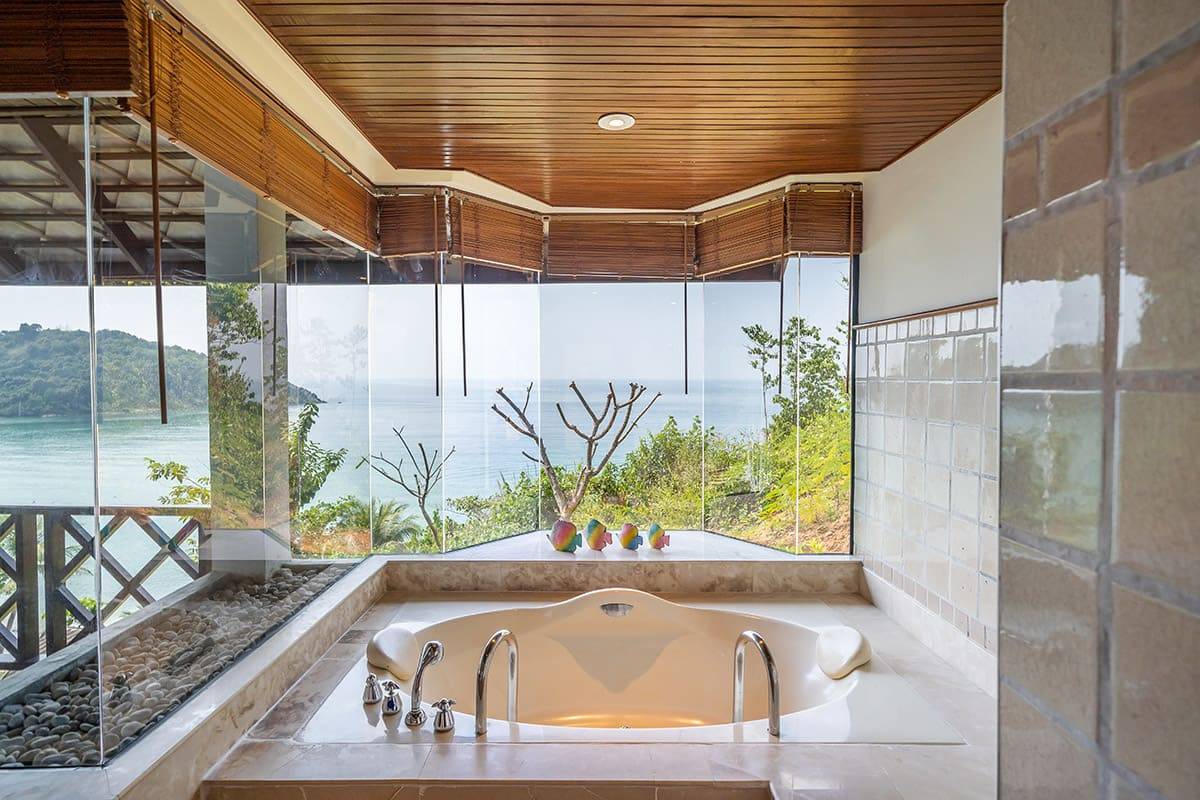 Experience comfort and elegance in equal measures with spacious balcony to enjoy sea view.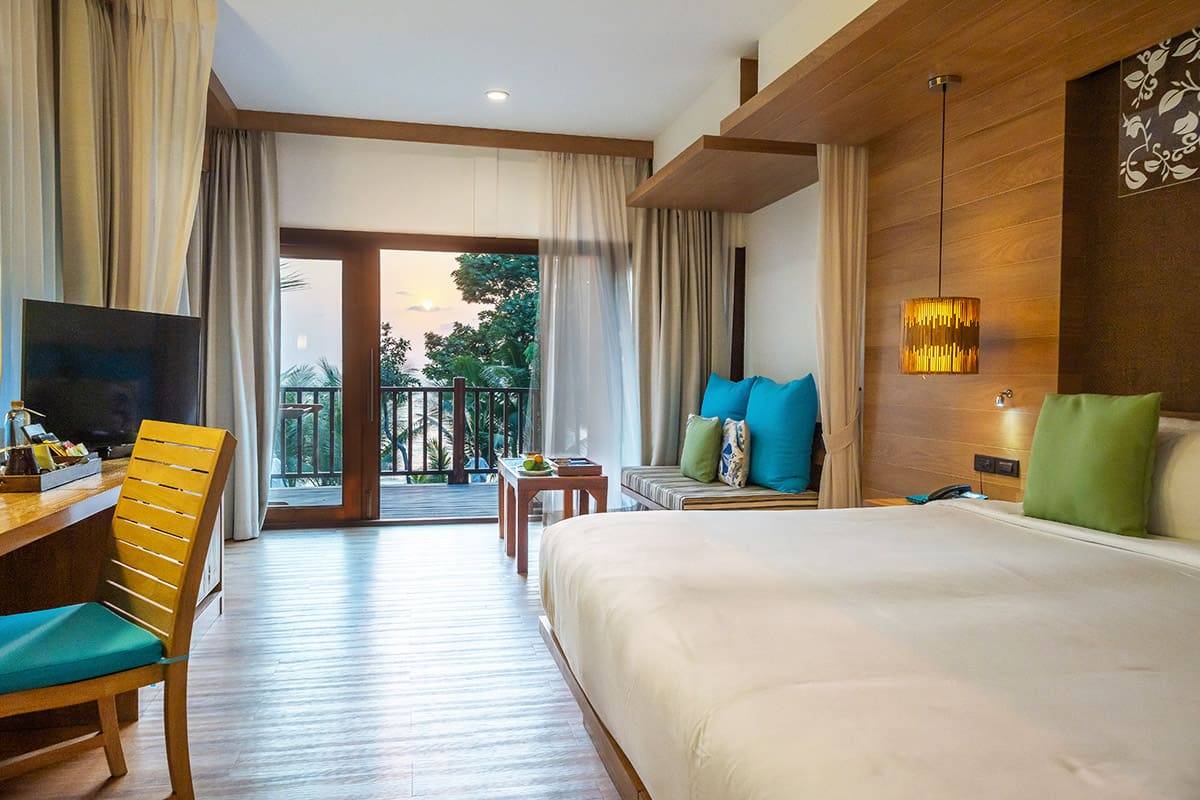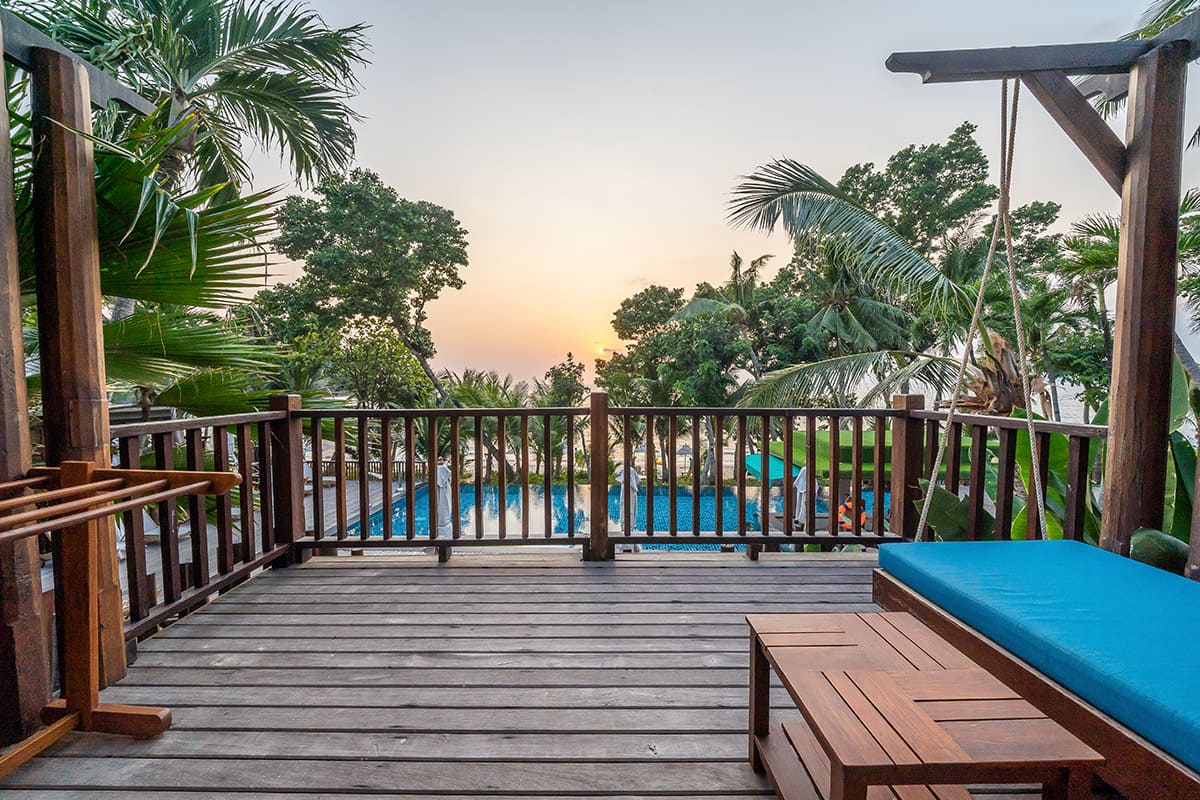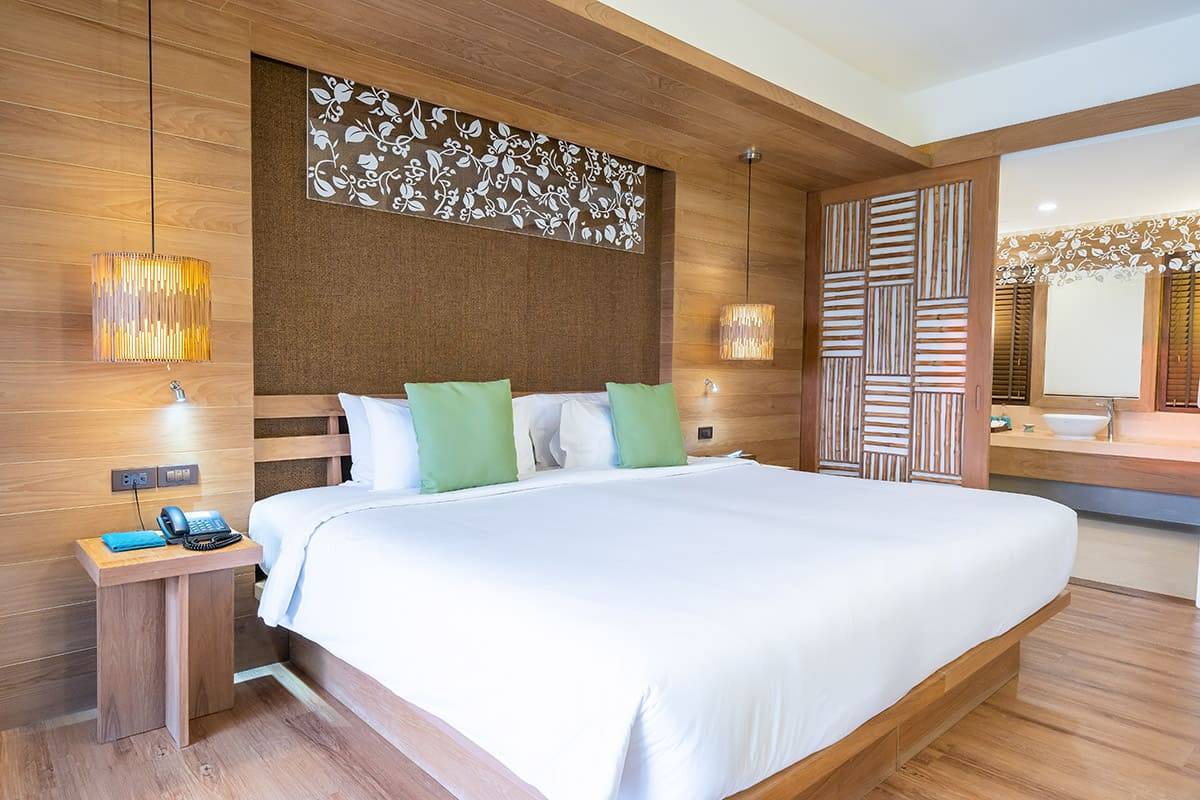 Offering stylish contemporary furnishings with stunning pool and ocean view.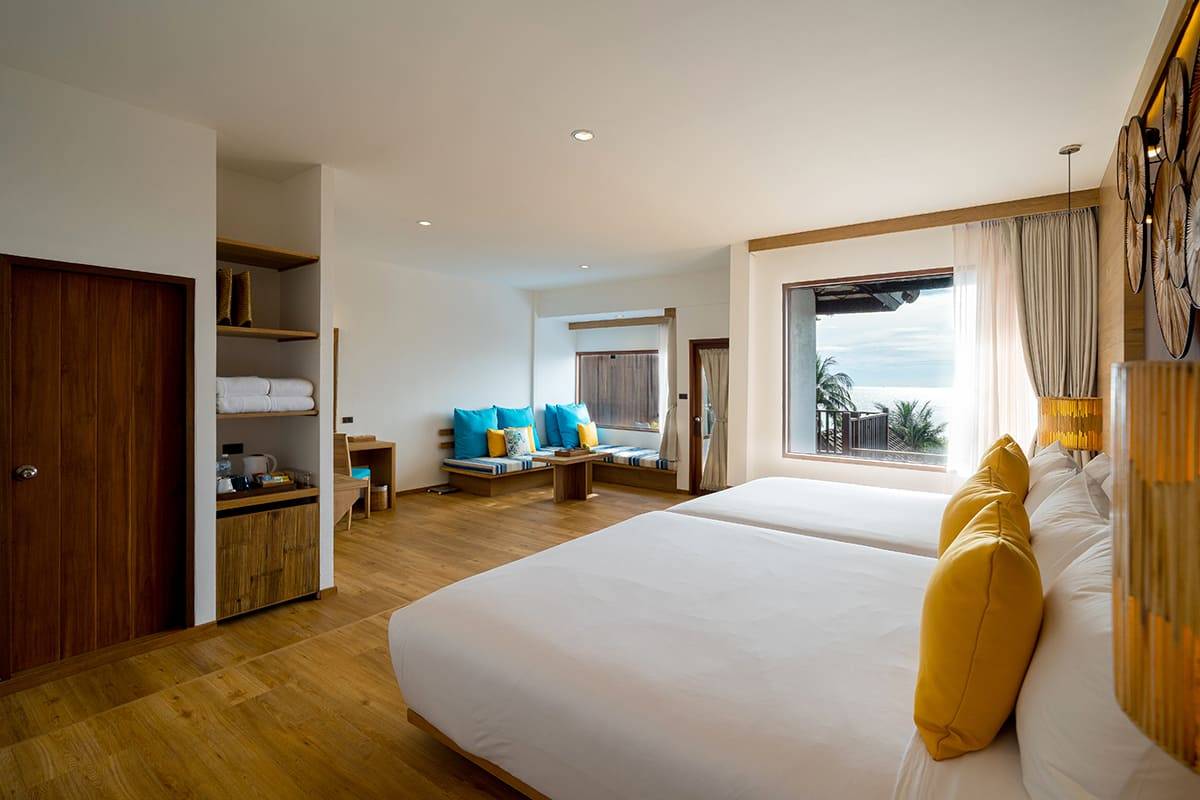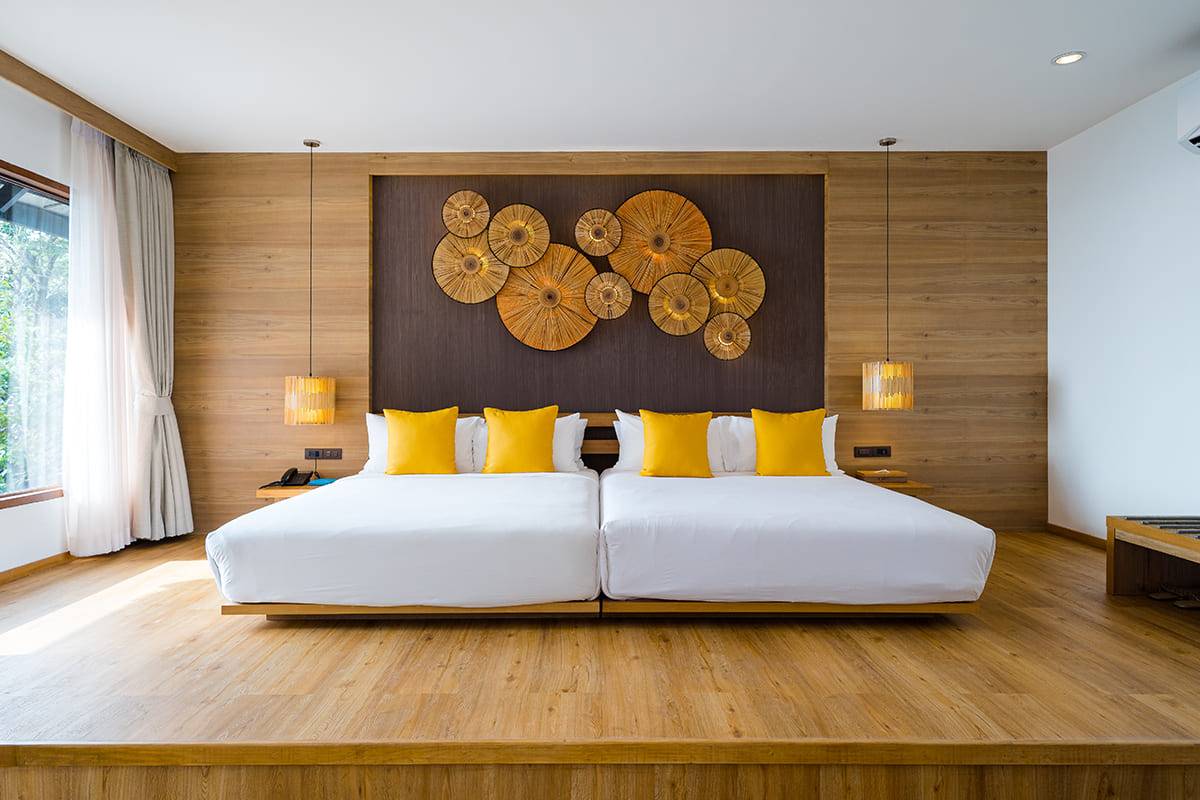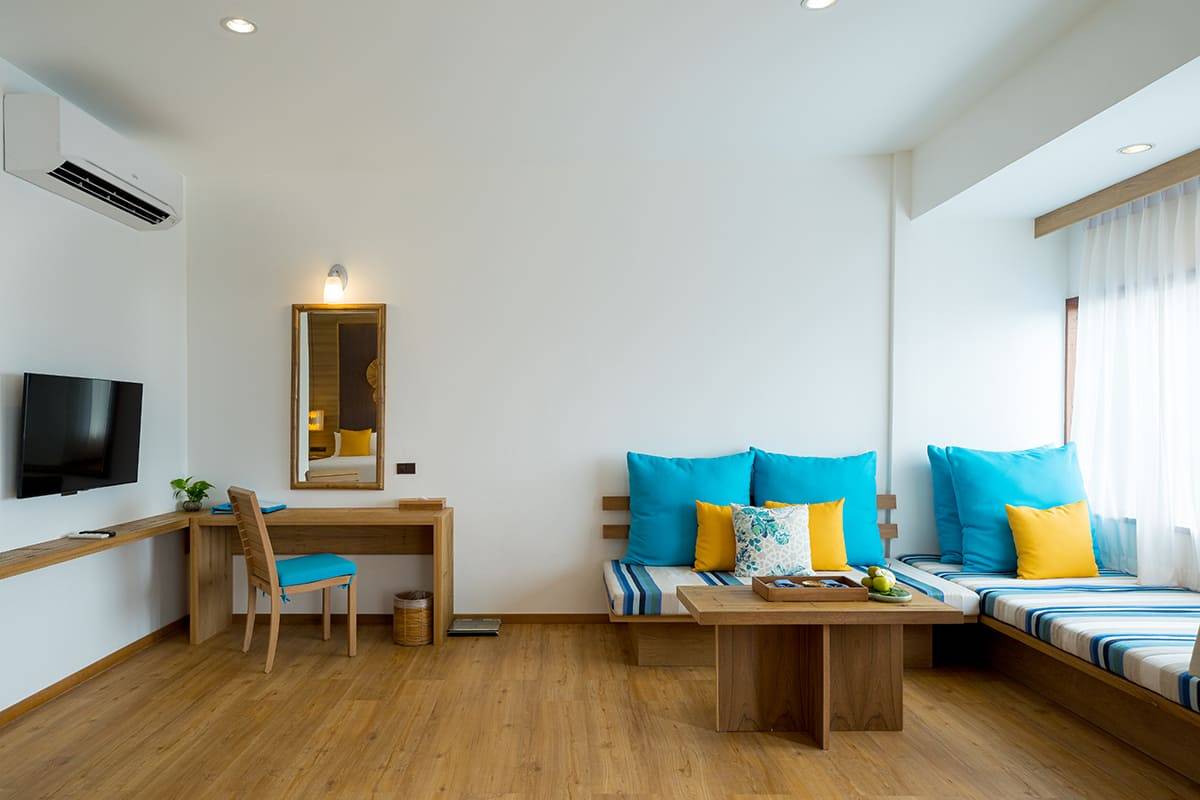 Suitable for family with kids, our Family Hillside is located amidst the tropical atmosphere.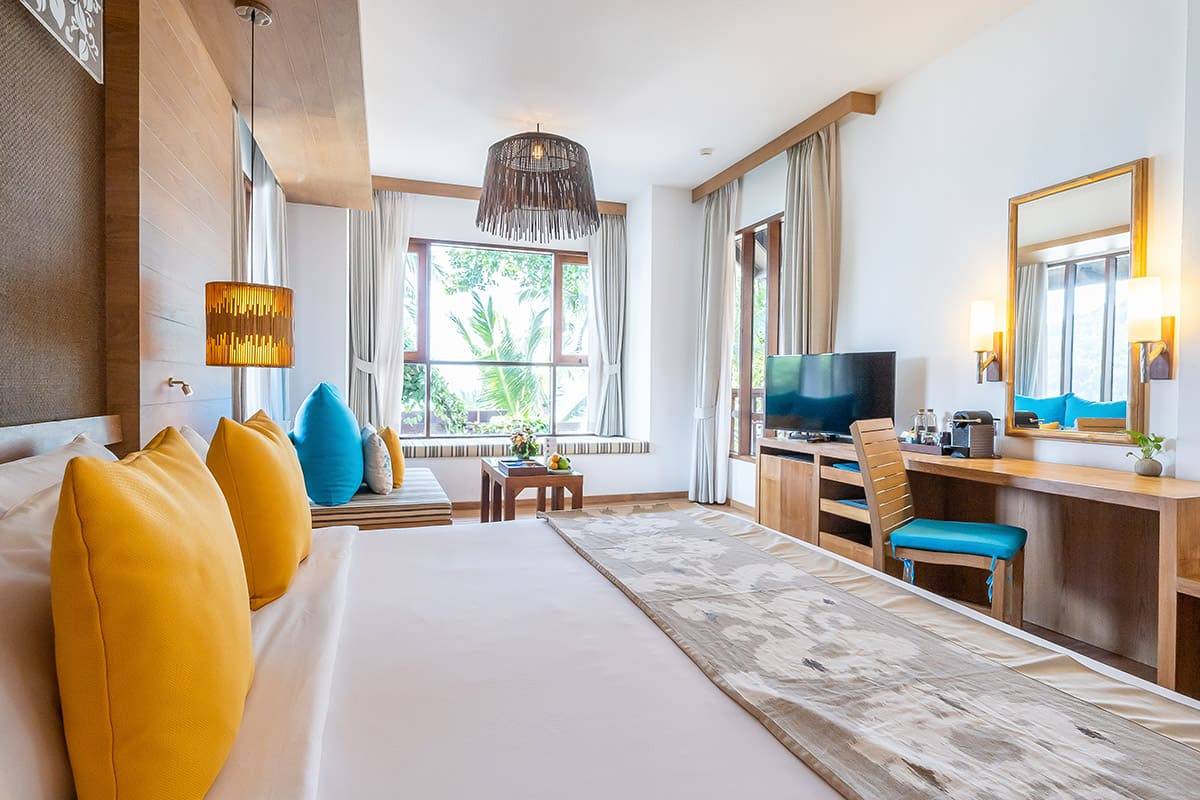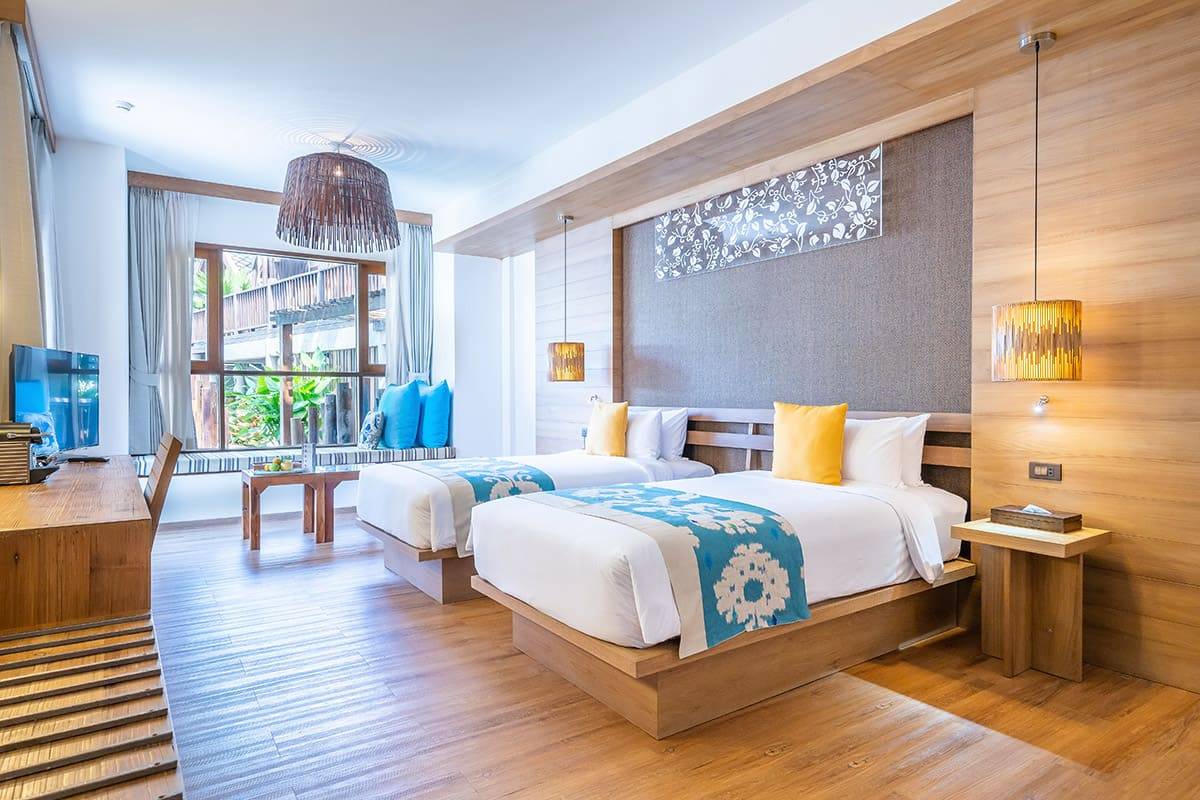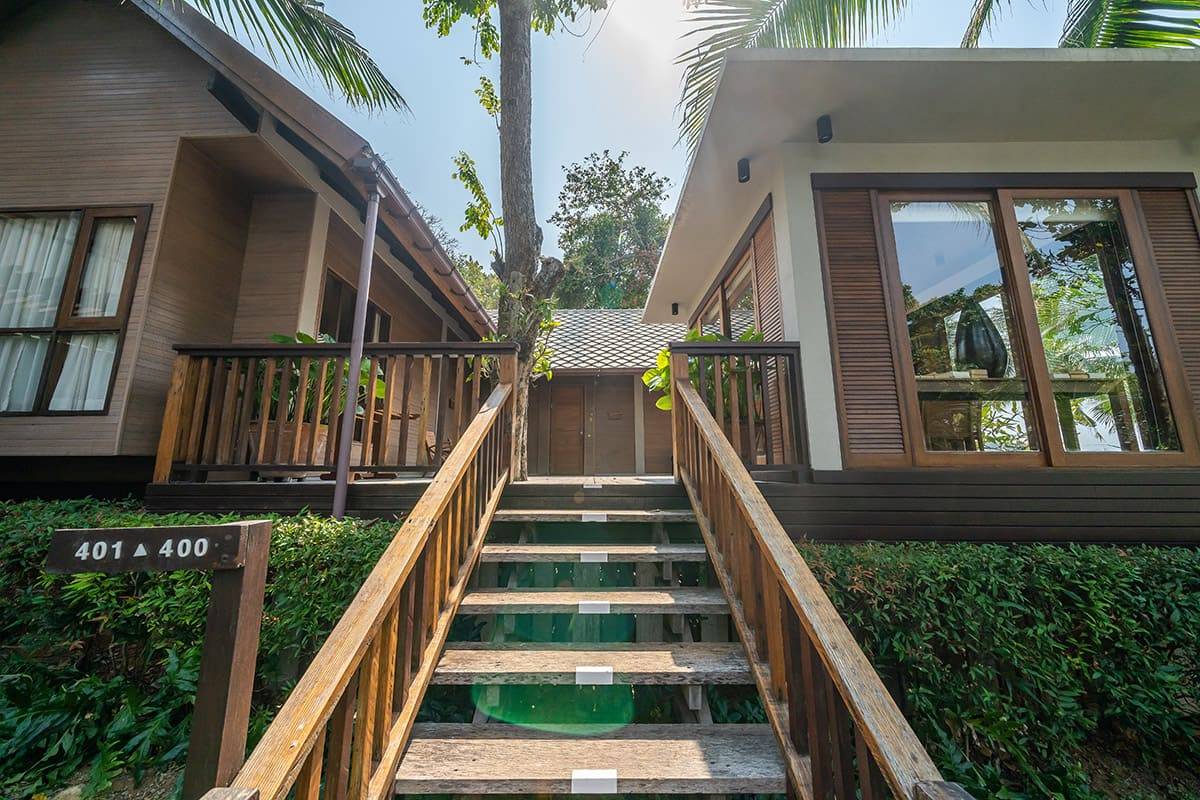 Unwind yourself in our two-bedroom suite situated in the tranquil beachfront surroundings.